Robin Martéa is an illustrator, born and raised in Mobile, Alabama. Since grade school, she has been heavily involved in the visual arts and has since then, developed a strong foundation in mediums ranging from painting to photography. She earned her Bachelor's degree from the University of Alabama at Birmingham and received her M.F.A. in Illustration from the Savannah College of Art and Design.
"I like to think of my paintings as a window into my daydreams. Chasing my dreams is often done in the most unconventional way: through a brush and a canvas. My art, which is a direct reflection of my imagination, is illustrated through drawings that are grounded in hope. What motivates me are the works of artists and illustrators whose art tells a story in an imaginative way. When viewing my work, I'd like for the audience to bring all their aspirations to the table. Whether young or old, my hope is that they leave with their minds full of imagination and their hearts full of inspiration."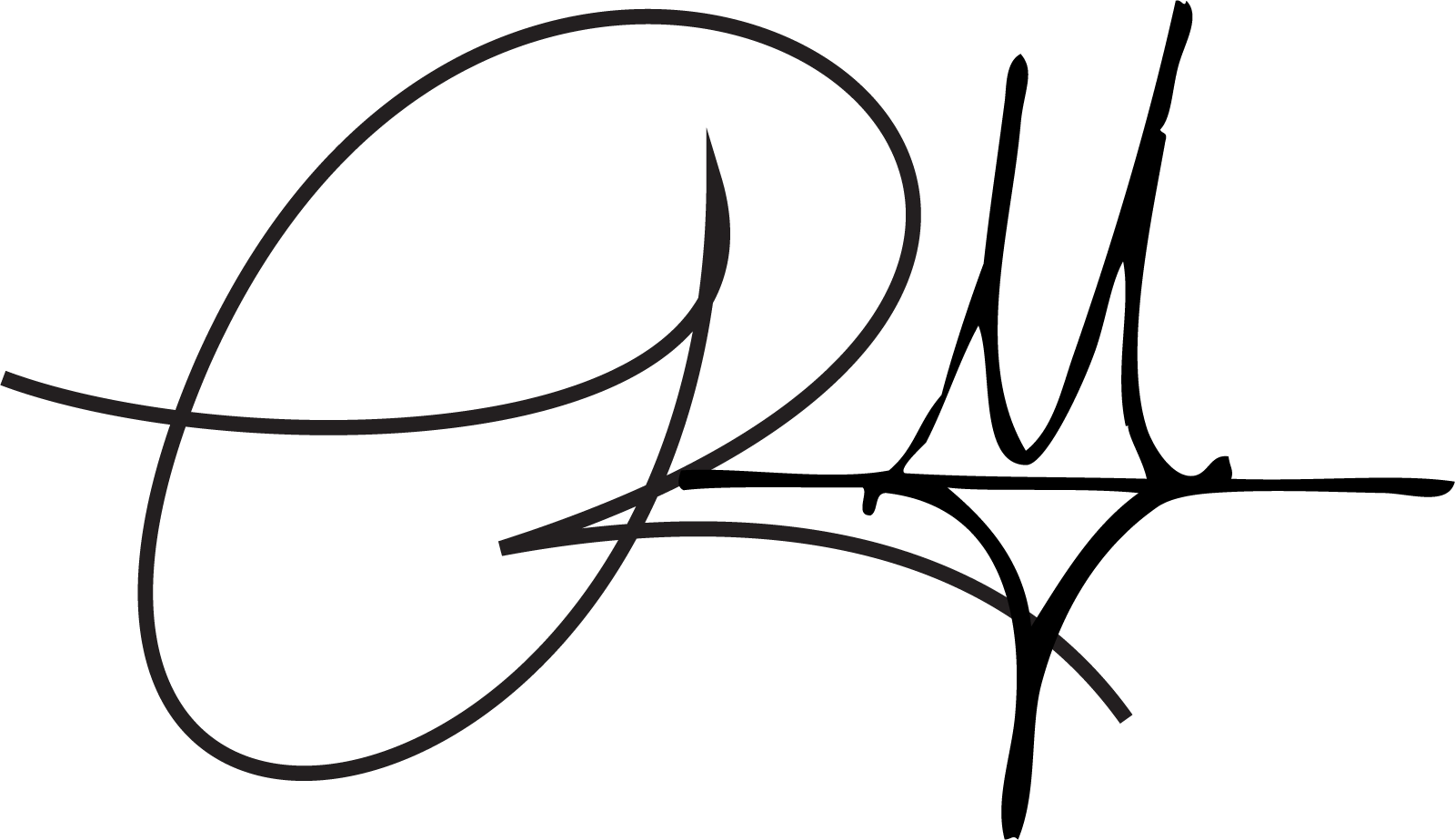 Robin Martéa (b. 1986 Mobile, AL) c
urrently based in Jackson, MS.
Savannah College of Art and Design — Master of Fine Arts, Illustration— 2021
The University of Alabama at Birmingham — Bachelor of Science, Business Marketing — 2010
2018 – Smile, Anacostia Art Center, Washington, D.C., USA
2022 -  Upcoming Exhibition
SELECTED GROUP EXHIBITIONS
2021 – Pacesetter Gallery, Jackson, MS, USA
2020 – Christmas at The Mansion, Mississippi Governor's Mansion, Jackson, MS, USA
2019 – Illustration Works Exhibition, Mississippi Museum of Art, Jackson, MS, USA
2019 – JSU Young Alumni Association Exhibition, Jackson Convention Complex, Jackson, MS, USA
2018 - Intnl' Awareness Cultural Arts Fair, Jackson Medical Mall Complex, Jackson, MS, USA
2018 - This Is 30 Arts Fair, 201 Capitol, Jackson, MS, USA
2016 - City of Jackson Art Walk, Smith Park, Jackson, MS, USA
2017 - Cirque Du So 90's, Redrocks Columbia Heights, Washington, D.C, USA
2017 - Pancakes and Booze, Los Angeles, CA, USA
2017 - Back 2 School Children's Exhibit, CUMC Family Life Center- Jackson, MS, USA
2020, Children's of Mississippi Kathy & Joe Sanderson Tower, Jackson, MS
"My COVID Experience: Sick and Scared Led To Renewed Motivation and Opportunity." Mississippi Free Press. Dec. 2021
"This Is Not The End: Overcoming Depression During The COVID-19 Pandemic." Mississippi Free Press. Aug. 2021
"My First Pregnancy: Living Through COVID." Mississippi Free Press. May 2021
"I Received a Divination." Mississippi Free Press. May 2021
"Self Is Often Forgotten." Mississippi Free Press. February 2021
"The Hero, The Brave and The Tired." Mississippi Free Press. February 2021
"We asked Black artists from Mississippi to design a new state flag." CNN Style, August 2020
"Juxtaposition." Jackson Free Press. October 2020
Mississippi Museum of Art , USA
My Creative Life Podcast, USA